The Rise of Male Grooming & The Best Men's Grooming Products
When it comes the male grooming, it seems like the concept still hasn't caught on with everyone. Even a lot of women, according to studies, find the concept somewhat weird and / or emasculating. However, in the past few years, male grooming as well as men's grooming products have been booming.
In fact, we were somewhat surprised to see the sudden rise in the need for men's beauty and grooming products.
Some studies have attributed this rise to the rise of feminism which allowed traditional men and women's roles to be reversed and / or made equal. It seems that, as women are strapping on pants and committing themselves to full time jobs while at the same time maintaining their beauty, more and more men feel the need to maintain both parts of their world as well.
We've complied a list below of some of the best men's grooming products of 2016 so that you can have a better idea about of what we're talking about.
1- Neutrogena Men Skin Clearing Acne Wash
Just like women, men experience acne when stress hits or the weather changes, or what ever makes your zits pop out. This cleanser can be used like soap and washed off and will almost immediately reduce or eliminate the effect of Acne on your skin.
2- Molton Brown Deep-Clean Mineral Ions Face wash
Also a men's cleanser, this face wash contains so many nutritional ingredients for your skin that hydrate the skin and purges grime from the face.
3- Tame The Best's Beast Box Men's Grooming Set

This spectacular men's grooming gift set from the up and coming online men's grooming shop Get Beast contains the ultimate men's grooming set, including hair shampoo, hair conditioner, hair freezing gel, pre-shave oil, shave cream and aftershave lotion.
4- Jack Black Intense Therapy Lip Balm
This lip protector has the best ingredients for your pucker. It's completely natural and protects your lips wit a SPF 25 shield. It's flavours are pleasant as well!
5- Anthony Logistics for Men Oil Free Facial Lotion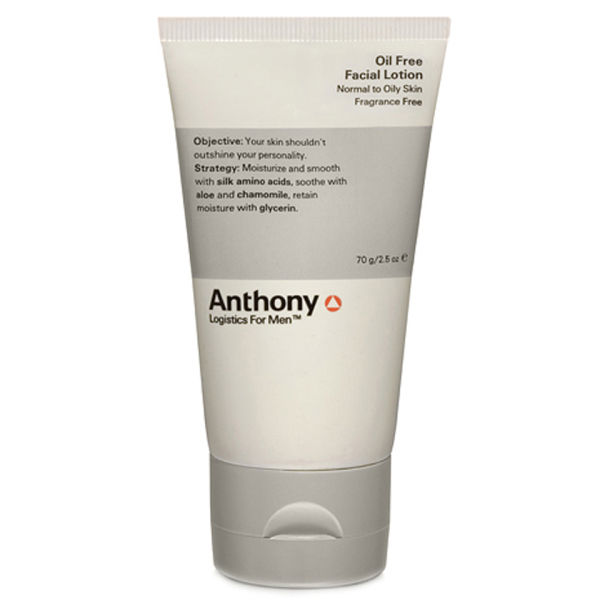 The Anthony Logistics moisturiser contains Aloe Vera as well as healthy amino acids that enable it to work as a skin hydrator as well as a sun protector (SPF 15).
It seems that men all around the world have been embracing their beauty and are no longer afraid to groom themselves. After all, why should beauty only be permitted for the women species of our kind?